I am a small indie games dev.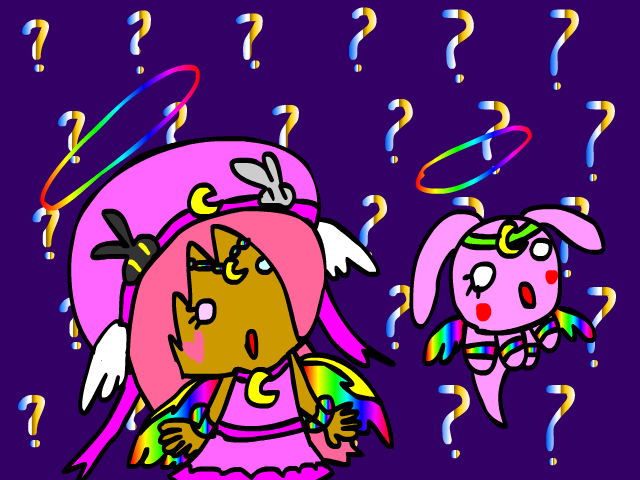 Reaching out in many ways to get my games out there free and paid.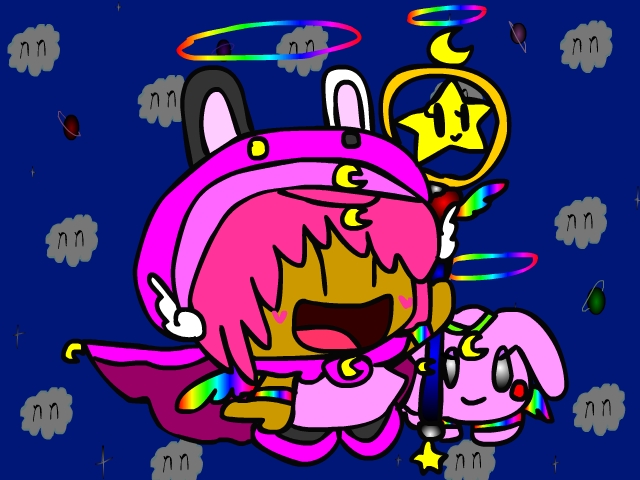 I started off putting games on my website and later would start adding games as flash on Newgrounds and for some time most of my new games would come to GameJolt!
My Youtube:
My DeviantArt page
I post content for games and animation there still
Thank you for viewing my profile page and I hope you enjoy what I develop here and else where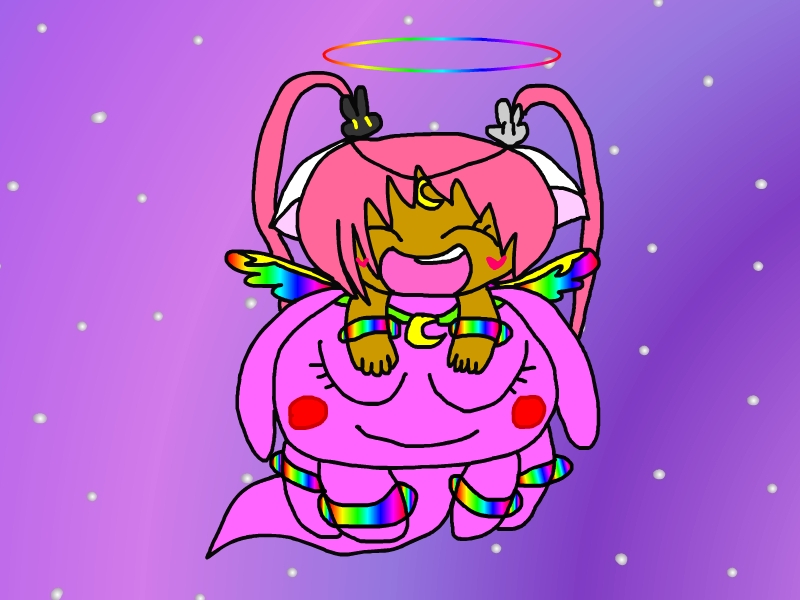 Thank you for viewing!